The Chevrolet Equinox near Fort Myers, FL
If you're seeking a new SUV that will bring all the things you love to the table such as technology, safety, and comfort, we recommend the 2018 Chevrolet Equinox. With the Equinox, you and your family will have plenty of room whether you're taking a trip across town or across the country. When it comes to living in Florida, we all know how important it is to have plenty of cargo space for beach chairs, floats, coolers, and more.
At Rick Hendrick Chevrolet Naples, we proudly offer a wide variety of new automobiles. On top of our large selection, we also provide numerous deals and specials. If you're interested in the Equinox, you'll find it and more at our dealership.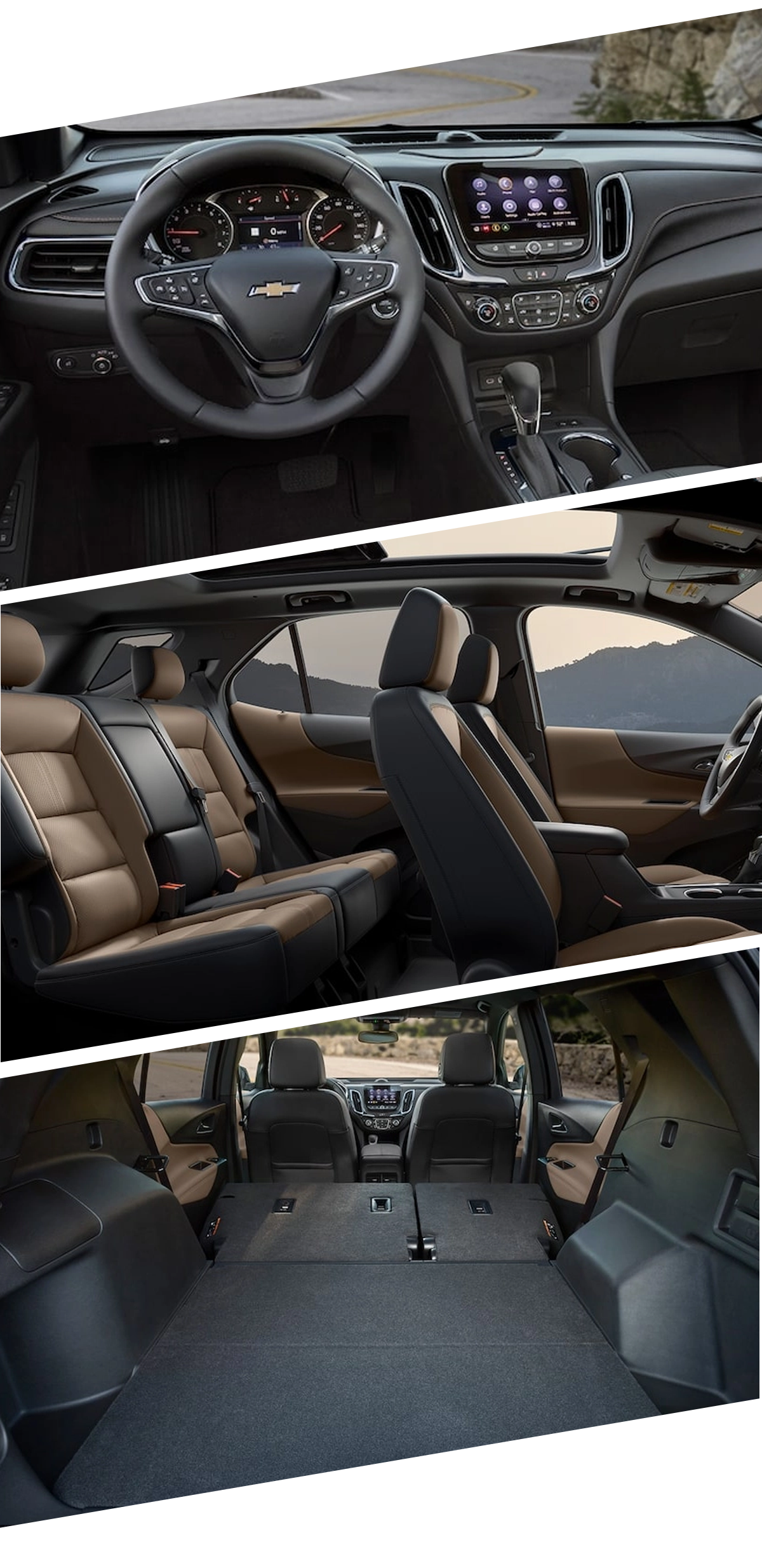 What's New in the 2023 Chevrolet Equinox?
New Chevrolet vehicles get regular updates and upgrades to enhance your driving experience. Chevrolet has some exciting changes for the 2023 Chevrolet Equinox. First and foremost, the engine is now turbocharged as a standard feature, previously unavailable. It uses 175 horsepower and 203 pound-feet of torque, all more capable than previous models. There is also a new electronic brake booster system. Chevrolet also created new colors to replace options that have been around for a while. The new Blackout and Redline packages, which have some intriguing interior and exterior elements, are also now available.
Chevrolet Equinox: A Brief History
The Chevy Equinox underwent several changes during its first generation. For instance, it received electric power steering, remote keyless entry, and more. When the second generation was released in 2010, the Equinox received direct injection engines which gave the Equinox better fuel economy. Over the years, the Equinox has continued to be popular among drivers seeking an SUV that comes with all the bells and whistles.
Where to Find the Chevrolet Equinox that Fits Your Needs
You'll find the Chevy Equinox and more at Rick Hendrick Chevrolet Naples. We are conveniently located at 5665 N. Airport Pulling Road, Naples, FL 34109. Residents of Bonita Springs, Golden Gate, and Orangetree are just a short drive away. We look forward to seeing you soon.