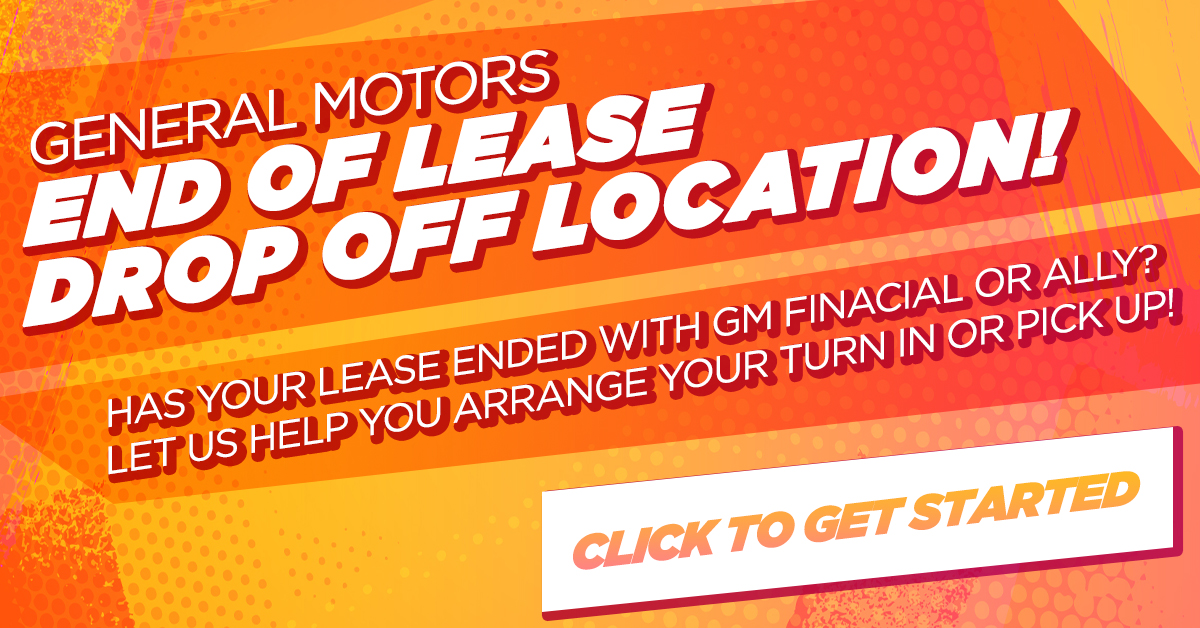 Chevrolet Lease-End Turn-In or Home Pickup in Naples, FL
When your Chevrolet lease is coming to an end, there are a few steps you need to take in order to ensure a successful lease-end process. Though there are several things you have to do, you also have several options and choices to make in the last 90 days of your lease term. At Rick Hendrick Chevrolet Naples, our associates are here to help you through the entire lease-end transition, so don't hesitate to contact us if you have any questions about the end of your lease.
One of the first decisions you need to make is whether you will return the leased Chevy vehicle in-person at our dealership or if you would like to have the leased vehicle picked up from your home. We know that your schedule is busy and that many customers prefer contact-free interactions, which is why we are happy to provide home lease-end pickups to our customers.
After you've decided how to return the leased vehicle, it's time to prepare the car for the end of the lease. Check to make sure that there isn't any excessive external wear and tear such as hail damage, punctures, a dent, or large scratches. The inside of the vehicle should be free of permanent stains or damage to the upholstery.
Chevrolet Lease-End Options at Rick Hendrick Chevrolet Naples
In the last 90 or so days of your lease, your next big decision will be to decide what you will do with the vehicle you are leasing. There are three options for the end of your current lease:
Trade-in and Chevrolet with Rick Hendrick Chevrolet Naples
Purchase the leased car
Turn-in the leased car
Many customers who like to drive new cars on a regular basis will trade-in their current leased vehicle and begin a new lease contract of another new Chevy vehicle with us. Chevy is always refining its lineup, so there's always something new and exciting to explore.
If you've decided that you don't want to stop driving the vehicle you're leasing, you can purchase it outright or with financing. In fact, if at any point during your lease you decide that you love the vehicle and want to keep it, you can convert your lease contract to a purchase agreement. To start this process, contact us at Rick Hendrick Chevrolet Naples to talk through all of your options to purchase the lease vehicle.
Your third lease-end option is to turn in the vehicle and end your lease. Most of our customers take this route when they've decided that they're ready to keep a Chevy long-term instead of switching cars every few years. If you're ready to buy your dream Chevy vehicle, explore our current Chevrolet inventory online today!
Lease-End Made Simple at Rick Hendrick Chevrolet Naples
Leasing is designed to be convenient from start to finish, and that's what you'll get when you lease with us at Rick Hendrick Chevrolet Naples. If you're nearing the end of your current lease with us, contact your Rick Hendrick Chevrolet Naples associate to discuss which lease-end option you plan to choose. If you aren't leasing with us yet, what are you waiting for? You can get started today when you browse our new Chevy inventory and contact us to set up a test drive and leasing appointment here in Naples, FL.