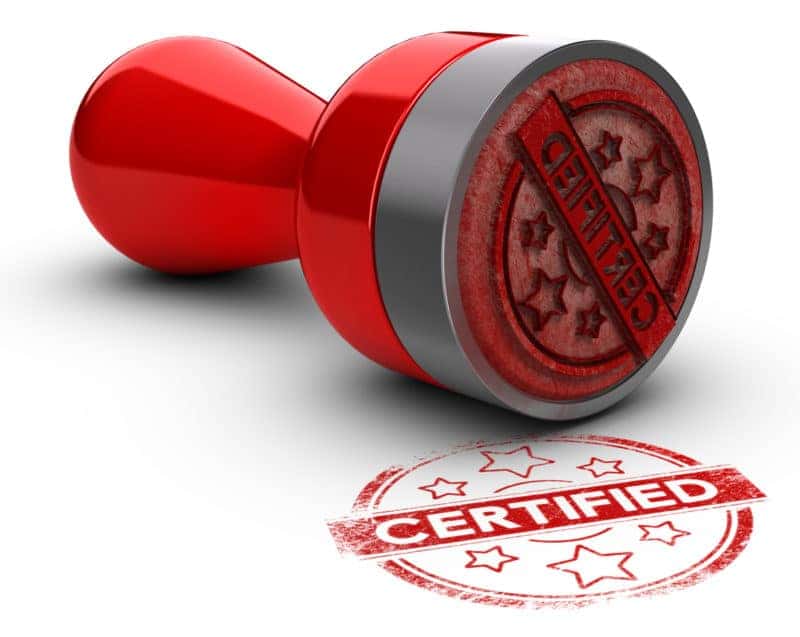 Certified Pre-Owned vs. Used Cars in Naples, FL
If you're looking to make a smart automotive investment that won't break the bank, then it's definitely worth exploring what a certified pre-owned or a high-quality used vehicle can do for you. Determining what distinguishes these two categories – and the benefits of each – is your first step toward making the best choice for your needs, desires, and budget.
At Rick Hendrick Chevrolet Naples, we stock a fantastic array of high-quality used vehicles as well as certified pre-owned models to suit every driver's unique needs. And while saving is always top of mind for used car shoppers, it's worth noting that you'll never sacrifice an ounce of quality in the bargain when you buy a used or CPO vehicle from our Naples dealership. 
Before you fall head over heels for your new-to-you ride, it's a good idea to read up on what sets used vehicles apart from CPO, and the benefits that come with each. With some key facts in mind, you'll be able to make the right choice to satisfy your needs, desires, and budget.
The Benefits of CPO
Certified pre-owned vehicles come with added peace of mind over their regular used counterparts. In order to be designated CPO, cars must meet certain strict requirements for quality and condition. These requirements vary from manufacturer to manufacturer, but generally speaking, certified pre-owned vehicles will need to have low mileage and be from a relatively recent model year.
There is also extended warranty coverage with most CPO vehicles, giving you more peace of mind when you buy one. All told, the right certified pre-owned vehicle can give you the same level of confidence as buying a brand-new one – with a lower price in the bargain!
The Benefits of Used
If you're looking for a value-oriented commuter car for the newest driver in your family and are most concerned with getting a low price, then a regular pre-owned vehicle may be the right choice for you. High-quality used vehicles can give you many miles of reliable travels, with all the comfort, safety, and technology you need to get you where you need to go.
And while used vehicles may not come with the same extended warranty coverage as you'll get with a CPO, or they might have a few more miles on the odometer, a high-quality used vehicle from a dealership you trust is a smart investment that will get you incredible savings off the cost of a brand-new model.
Shop Pre-Owned Near Naples, FL
At Rick Hendrick Chevrolet Naples, we strive to maintain a large and diverse selection of high-quality used vehicles and certified pre-owned models you'll love. All of them are priced to sell, and we're constantly refreshing and updating our inventory as smart shoppers claim their favorite models and drive them off our lot.
Kick off your search for your ultimate used or CPO vehicle now, by browsing our online inventory. When you're ready to test drive your top pick, we'll be standing by to help you sail through the most streamlined and rewarding dealership experience you've ever had!