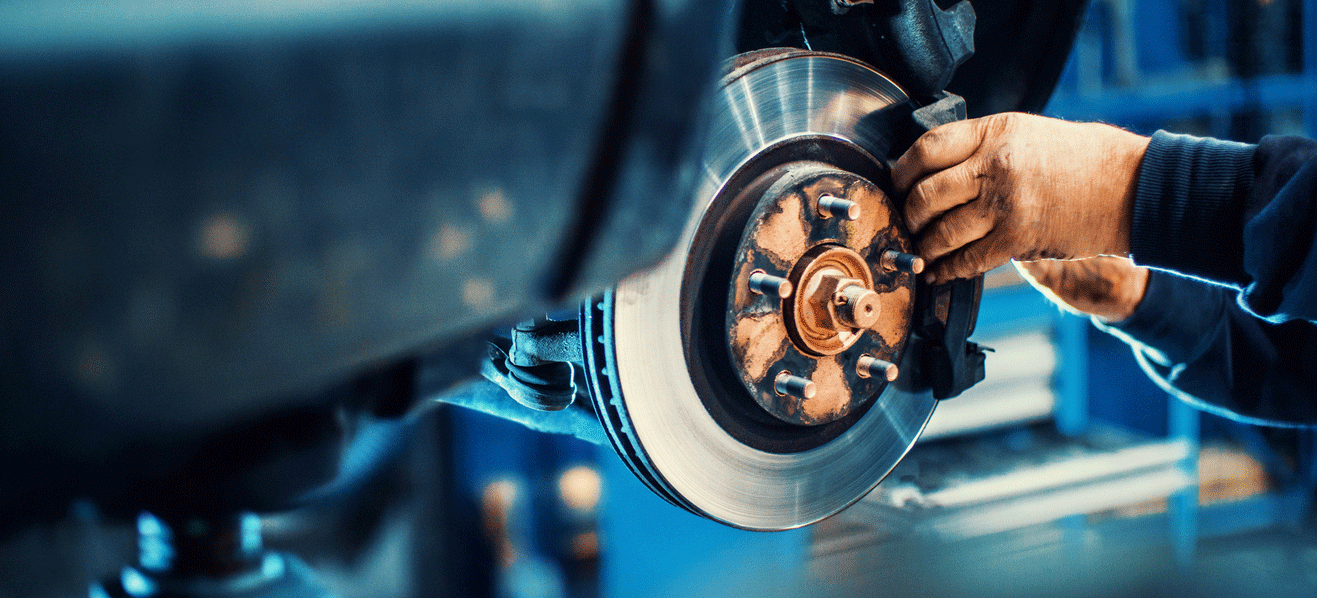 Affordable Brake Service in Naples, FL
Modern safety technology is simply amazing. We now have programs that can help your car to mitigate imminent collisions, keep you in your lane if you start to veer, and even read traffic signs. With all of these incredible breakthroughs, we still shouldn't take our most important safety systems for granted. If you're truly serious about staying safe on the road, you must make sure your brakes are in good working condition.
Brake maintenance by trained professionals is undeniably essential in keeping you and your passengers safe from the unexpected. If you think that it may be time for a checkup, you can always trust our skilled staff at Rick Hendrick Chevrolet Naples.
When you bring your vehicle in to our service center, you can expect the highest quality care. Our crew of trained mechanical experts will inspect all the brake system's interworking parts and performance, and we can discuss the diagnosis with you once we've identified any issues. We have all the components, tools, and experience needed to get you back on the pavement with dependable brakes. Our services also come at a reasonable price because we believe that a tight budget should never come between you and your peace of mind.
How Do You Know If Your Brakes Need Maintenance?
Your car's brakes are essential to your safety, so there's no reason to take risks by disregarding potential issues. Any problems will only become worse as long as you're driving with them, so don't delay when you notice that something may be wrong. If you ever think that your car's braking is not as smooth or silent as it's supposed to be, don't hesitate to bring it to us.
Signs of trouble can vary from one car to another, but keep a lookout for these common signals that it's time for repairs:
Slack responsiveness when braking
Grinding sound or sensation
Vibrating, rattling, or shaking
Screeching or whining sounds
While these are some of the most frequent reasons why we see cars come in to our service center, there are plenty other warning signs that may indicate trouble ahead. If something doesn't sound right or feel right, play it safe and bring your vehicle in as soon as you can. We'll do all it takes to restore your brakes to reliable condition, and you can return to the roads of Naples with confidence.
Quick and Easy Brake Service at Naples, FL
At Rick Hendrick Chevrolet Naples, you can rely on us for a quick and trouble-free maintenance visit. We offer top-quality customer service at an affordable price, and your safety is always our highest priority. We invite you to schedule brake service as soon as you detect a problem beginning to develop. Our automotive professionals will do whatever it takes to restore your brakes to excellent working order.