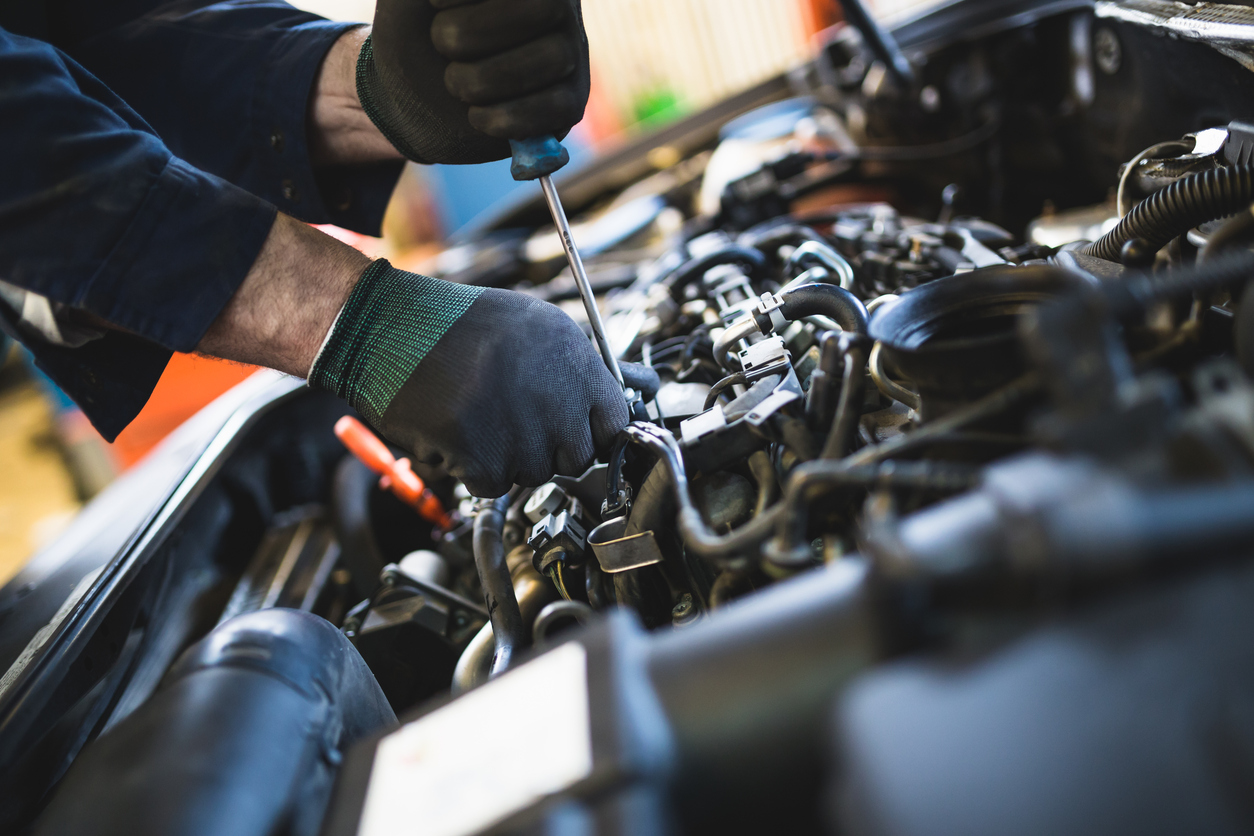 Engine Repair Services in Naples, FL
When you purchased your vehicle, you knew you were signing up to keep up with its maintenance needs. Aside from regular oil changes and being cognizant of any drive belt needs, there are other aspects of car care to consider. If you find yourself overwhelmed with vehicle upkeep, or you just want a professional opinion, Rick Hendrick Chevrolet Naples' team of technicians is here to help! We're the experts on everything from routine maintenance to large repairs.
The check engine light in your car can light up for several reasons, indicating it's time to bring your vehicle in. However, there are a few other signs that might not actually trigger the light. This is why it's crucial not to rely on the light, and to keep up with your regular services. When you service your car at Rick Hendrick Chevrolet Naples, we'll take a look at your vehicle and make sure everything looks good. We go deeper than just the surface, too. If we find something that seems off, we'll let you know and discuss your options with you. Make your appointment online to get started.
Why Is the Check Engine Light On?
There's a handful of reasons why this happens: the gas cap is loose, the oxygen sensor is failing, the mass air flow sensor is failing, the spark plugs are damaged, and/or the catalytic converter is failing. If you find your check engine light on, bring your vehicle into our Naples service center as soon as possible. We'll take a look, determine what's wrong, and then discuss a repair plan with you. You'll be steps away from getting back on the road safely and soundly.
Schedule Engine Repair or Check Service in Naples, FL
Going back to issues that can occur but might not trigger the light to go off, here are a few other things to be aware of: replacing the head gaskets, replacing the timing belt, and general engine tune ups. Since these can go undetected by your car, it makes it extremely difficult to know when they are needed. Don't sweat it – if you keep up with routine maintenance, there will be adept eyes performing a thorough inspection to help you get ahead of problems. No matter the issue, Rick Hendrick Chevrolet Naples is here to assist with all of your maintenance needs. Our service center can help with oil changes, battery problems, tire replacements, and so many other things. Book your appointment today!