Confirmed Service Customer
No communication between me and service advisor. Requested service not completed.
Robert C.
NAPLES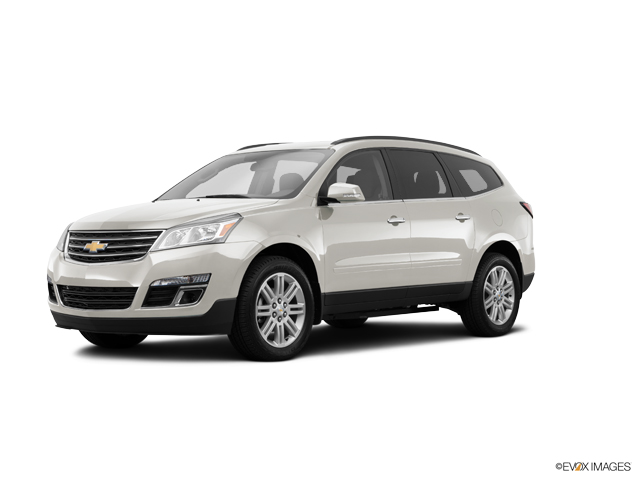 Confirmed Service Customer
so glad you have taken over the dealership. It is so much more pleasant. I really disiked Bob Taylor dealership.
Madelyn C.
NAPLES
Confirmed Service Customer
Athough early for our appointment, our advisor Joe Torregrasso was right there with a smile and handshake, eager to help us. He did the necessary paperwork and the car was ready for its oil-change and we for a quick lunch. Service (and free car wash) was completed by our return from the restaurant, and Joe was quick to thank us and say "see you next time !" He is one reason we choose this dealership for business and service.
Marie M.
NAPLES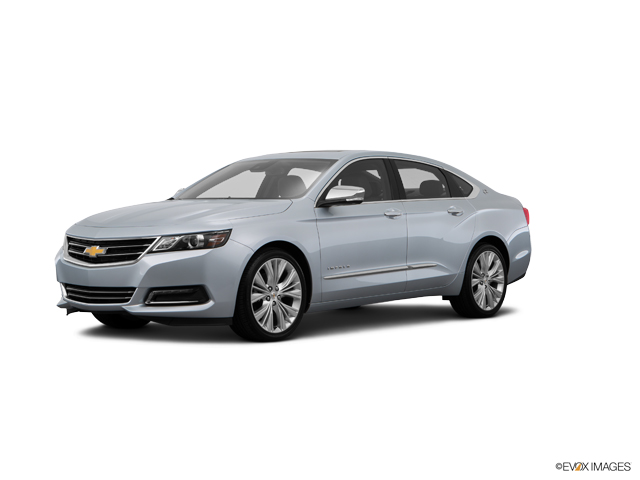 Confirmed Service Customer
I am a snowbird and was therefore dealing with the dealer for the first time. Online appointment was really great. Everything was in order when I got to the dealer at the appointed. The dealer guaranteed my canadian guarantee for the free oil change. The service was impeccable. I will be.returning. Thank you.
Jacques P.
NAPLES
Confirmed Service Customer
Terry Fallon very knowledgeable. He will be my go to man for any additional service.
Daniel C.
NAPLES
Confirmed Sales Customer
Amy was very friendly and helped make our purchase pleasurable. She was very knowledgeable with inventory and specs on vehicles.
April T.
BONITA SPRINGS
Confirmed Service Customer
You asked! On 4-2-2019, I took my 2002 Corvette to get an oil change and since it had been 4 years since YOU replaced the battery, I asked to have it checked. The service department charged me $39.95 to check it and then changed it at a cost of $179.00. The total bill for oil change and battery, $322.83. I got in the car to leave and all the lights say anti lock brake, handling check. I called the service guy over and he took the car back to the service department to clear the computer. Before I got home, all the lights are on again and the clock is also showing the wrong time. This is a problem! Warnings lights and clock were correct when I took it in. This tells me that the battery was not installed correctly! If it had been, the lights and clock would not have been affected. I called and was told to bring it back the next morning. They said they would call. After a couple of days, I called to ask what was going on and was told they had a defective part and they would put the one in they had in stock. They said they would call me. Another week went by and I went to the dealership to talk to the rep. I was told the part that was in stock was defective and they had to order another. I asked to be kept informed--after 4 weeks, service department called and said it was done. The invoice was $1,688. I asked if it was a new part or a rebuilt one--it was a rebuilt one. You can get a rebuilt ECBM/BPMV for $99.00! Look it up! So am I happy---HELLO NO!! I wanted an oil change and battery check! There was no diagnostic problem when I took it in and it cost me $2,011. That's robbery without a gun!!
Charles S.
NAPLES
Confirmed Service Customer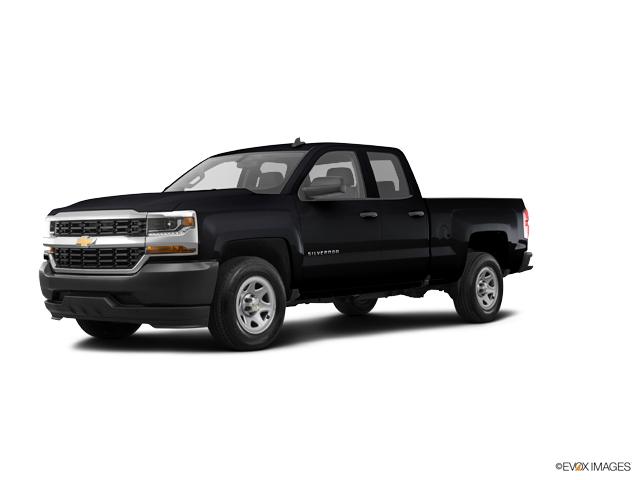 Confirmed Service Customer
Nice and friendly staff.
David B.
NAPLES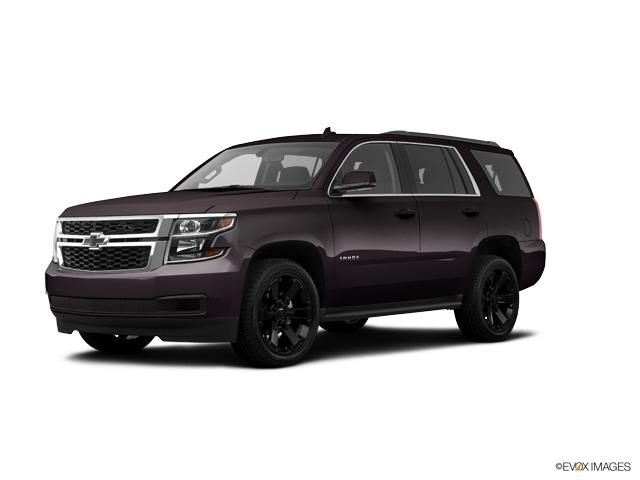 Confirmed Service Customer
Ed was fabulous as always.
Loren S.
NAPLES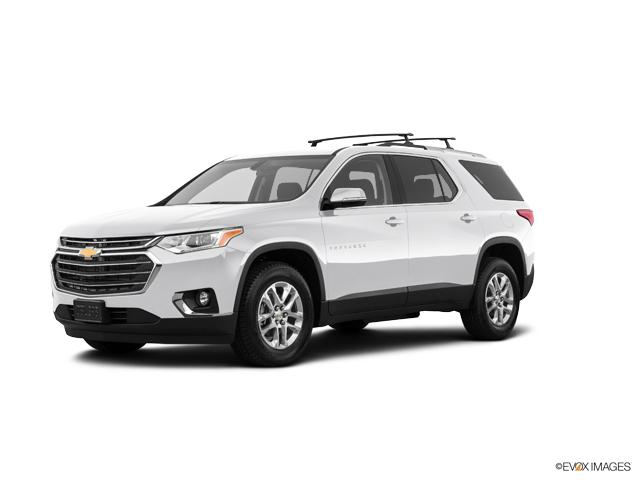 Confirmed Service Customer
GREAT SERVICE SERGIO IS A GREAT ADDITION TO THE TEAM
Mike W.
NAPLES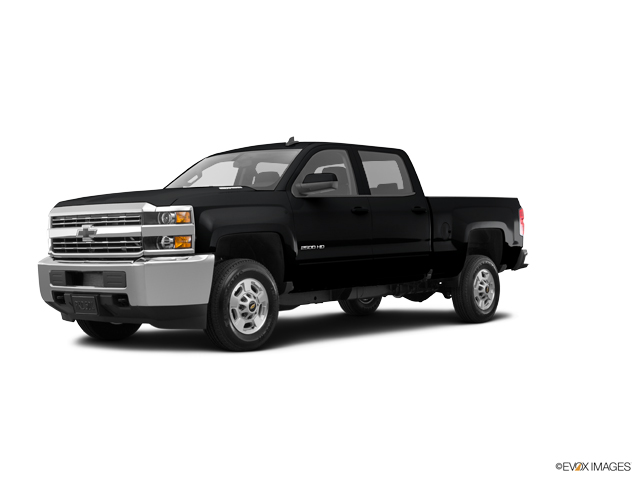 Confirmed Service Customer
No communication once again. The vehicle performed the same when I left. It's like you didn't even drive it to verify your repairs worked. This truck had been in the shop 5 times now since November. What a joke. Please feel free to call me and discuss anytime.
Jason P.
NAPLES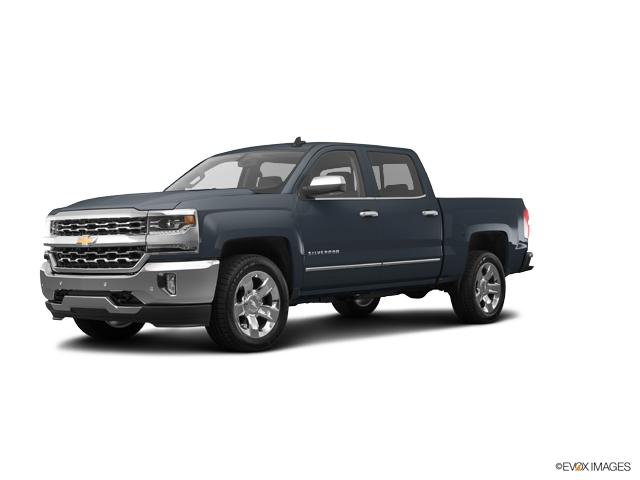 Confirmed Service Customer
He did an amazing job
Sandy S.
LABELLE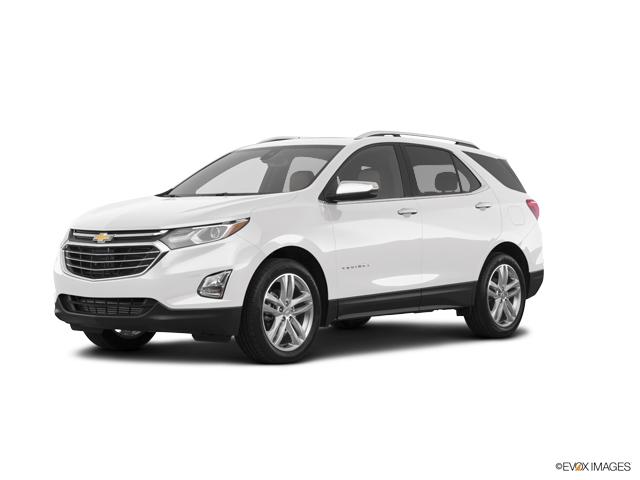 Confirmed Service Customer
Efficient and Courteous. Technician Lee was terrific!
Gay H.
NAPLES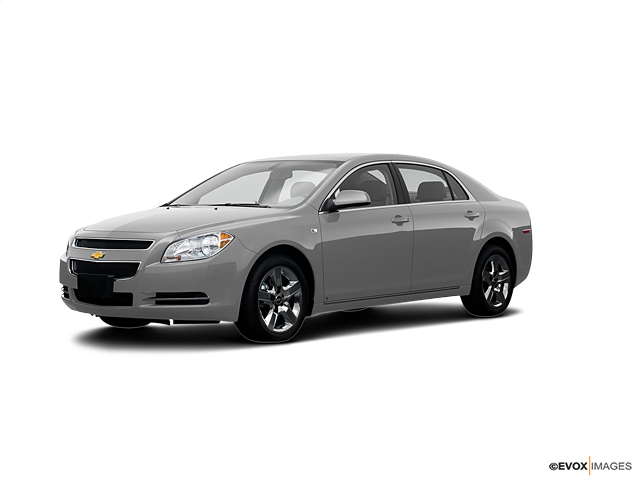 Confirmed Service Customer
Had appointment, Sat in driveway for 10 min. before being acknowledged with no other customers there. Close to 2 hrs for an oil change that did not involve washing or tire rotation. In Michigan this would be less than 1/2 hour.
Manuel C.
NAPLES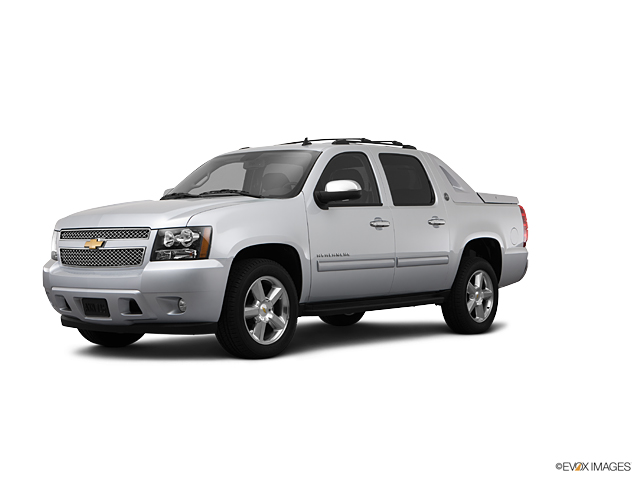 Confirmed Service Customer
Courteous. Washed car.
Cynthia C.
NAPLES
Confirmed Service Customer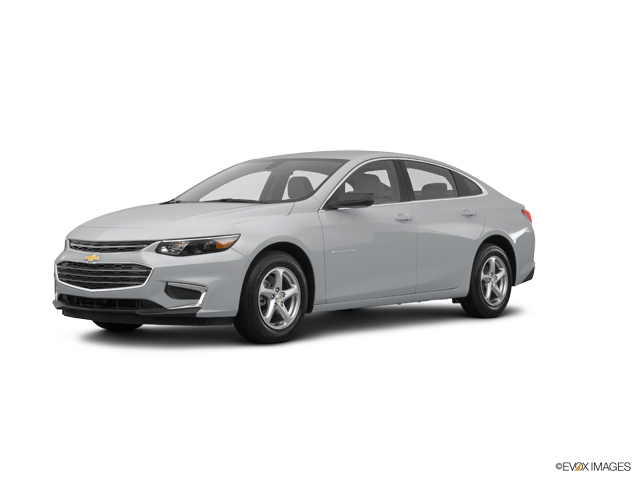 Confirmed Service Customer
I was satisfied with my experience yet I have had headlights replaced with you in the past and have been charged all different amounts for service. I have been charged $90 and told it was discounted half price. I have subsequently paid $32 for bulb replacement several times and was told the mechanics had "found an easier way to do it" so it was less expensive this time. This time I was told the charge should have been $350 for my one headlight bulb replacement but that cost was the estimate at what it SHOULD have cost but was not really that much. I'm confused and I am not certain that I will be coming to your dealership for headlight replacements any longer. It happens twice per year and I have been satisfied with your shop in the past but I cannot afford to pay double what it should cost or what it had cost in the past before your administrative changes took place. I do like dealing with Ed McKeon, he is very pleasant and fair.
Julia B.
NAPLES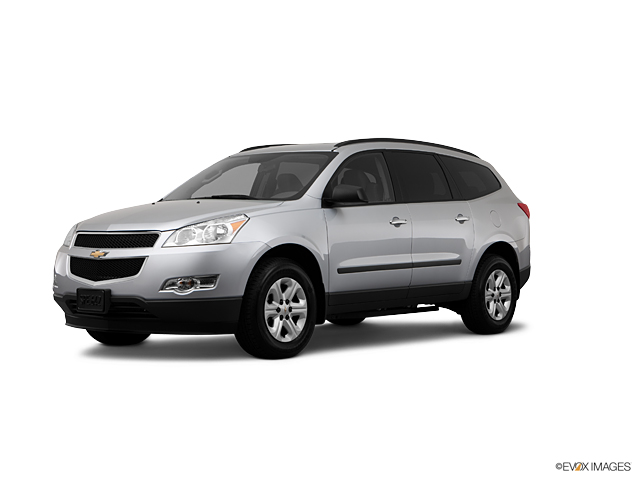 Confirmed Service Customer
Everything was great, from the shuttle ride to and from work to the employees in the departments.
Marlo G.
LEHIGH ACRES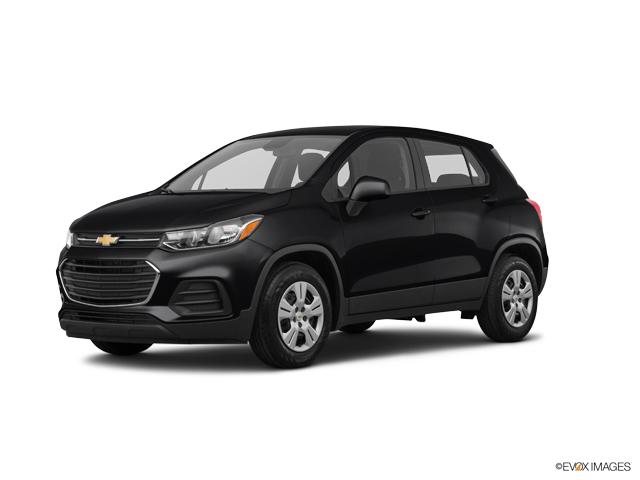 Confirmed Sales Customer
Everyone in the dealership that we encountered were amazing. It was the most pleasurable car buying experience we have ever had. Amy was terrific. There was no pressure and it was all about what we wanted. Bob in Finance was very knowledgeable and made us comfortable with the options we purchased. Ryan came to introduce himself and was very personable. All around a great experience. Would certainly go there again.
Gary A.
LEHIGH ACRES