2021 Silverado vs. 2021 F-150 in Naples, FL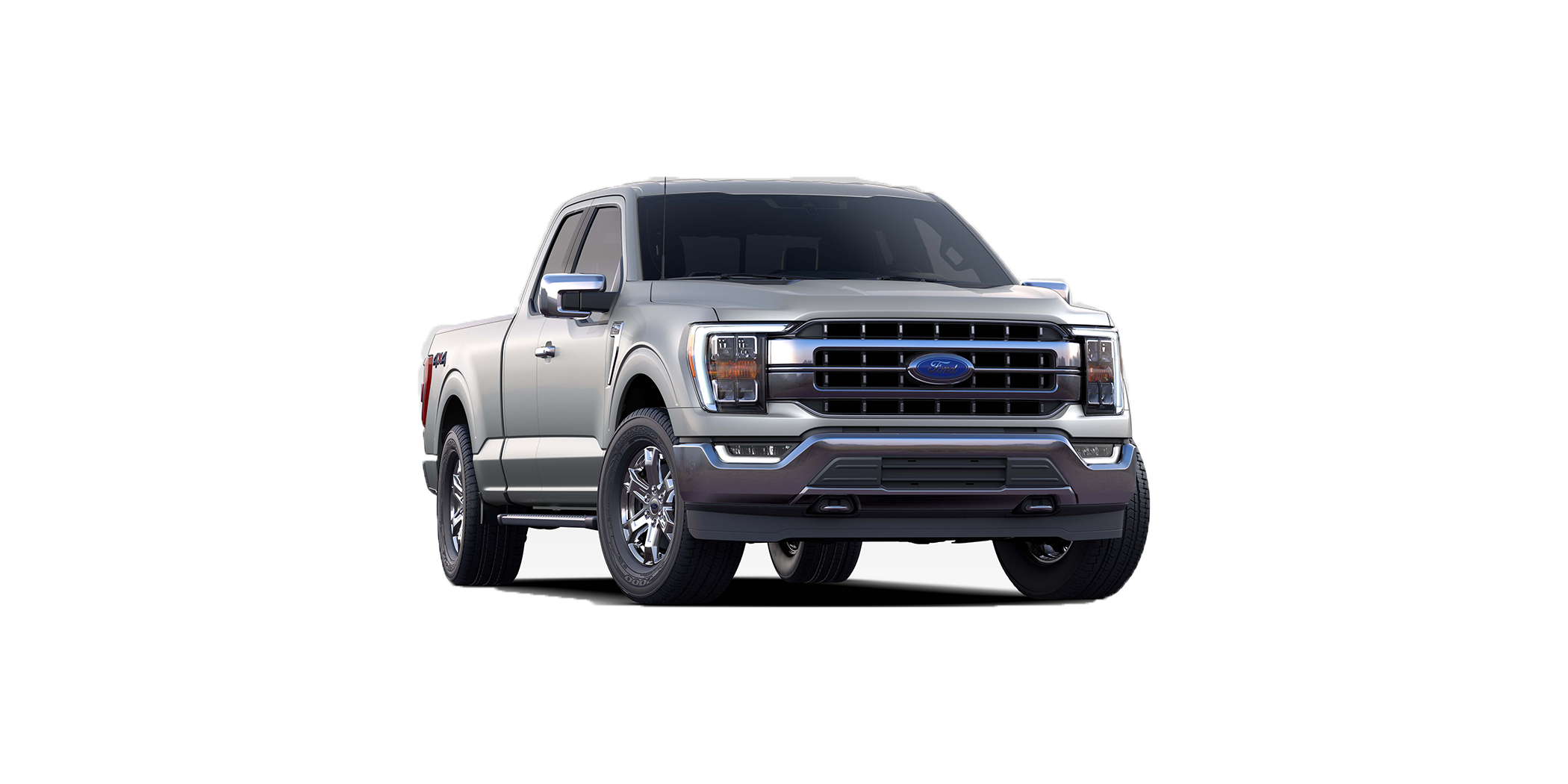 Choosing a full-size pickup like the 2021 Chevrolet Silverado 1500 or 2021 Ford F-150 makes for a tough choice. That's why we've put together a comparison guide for these two popular trucks. Compare the capabilities, cabs, and technology of the Silverado and F-150 to see which you should choose.
Chevrolet Silverado Interior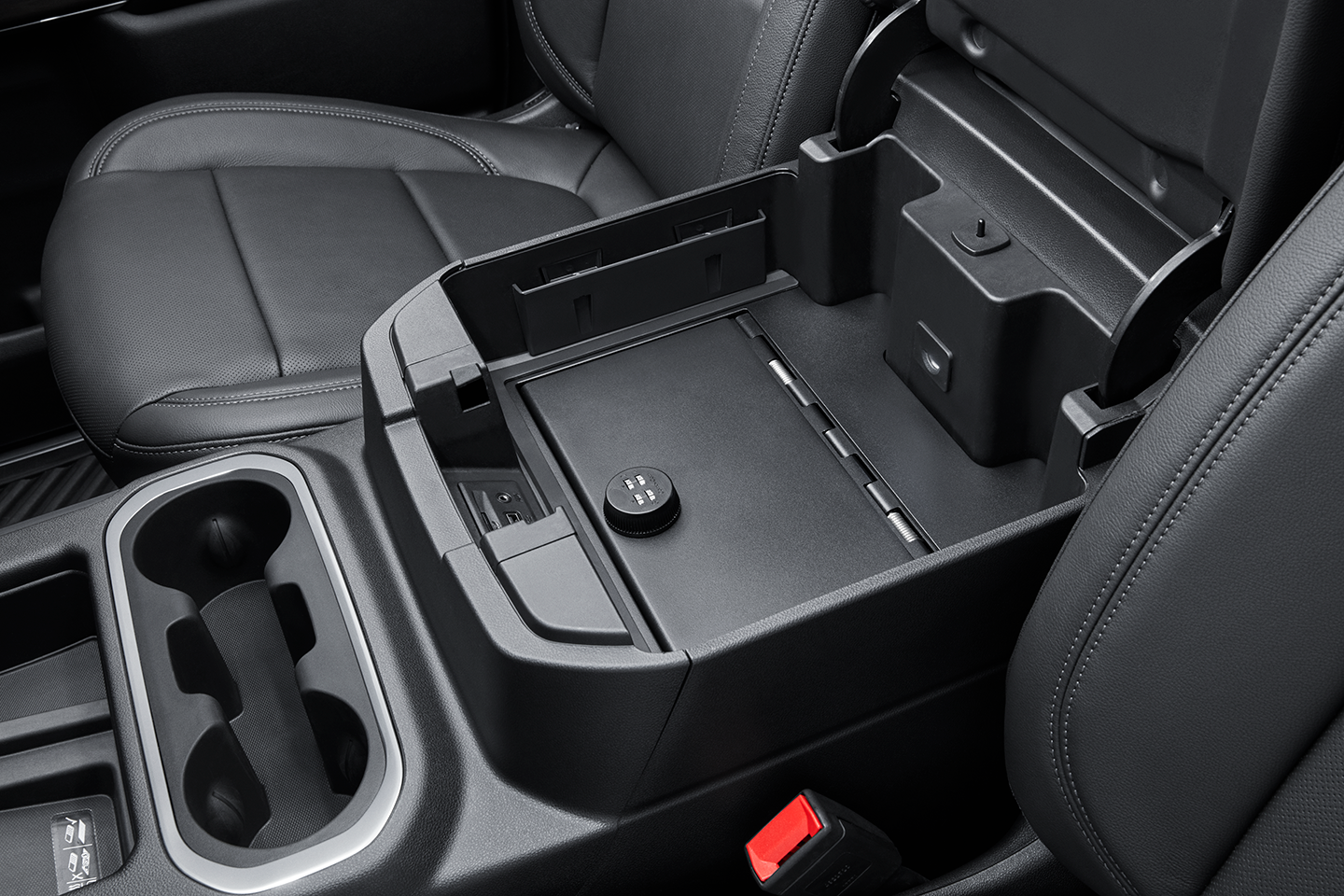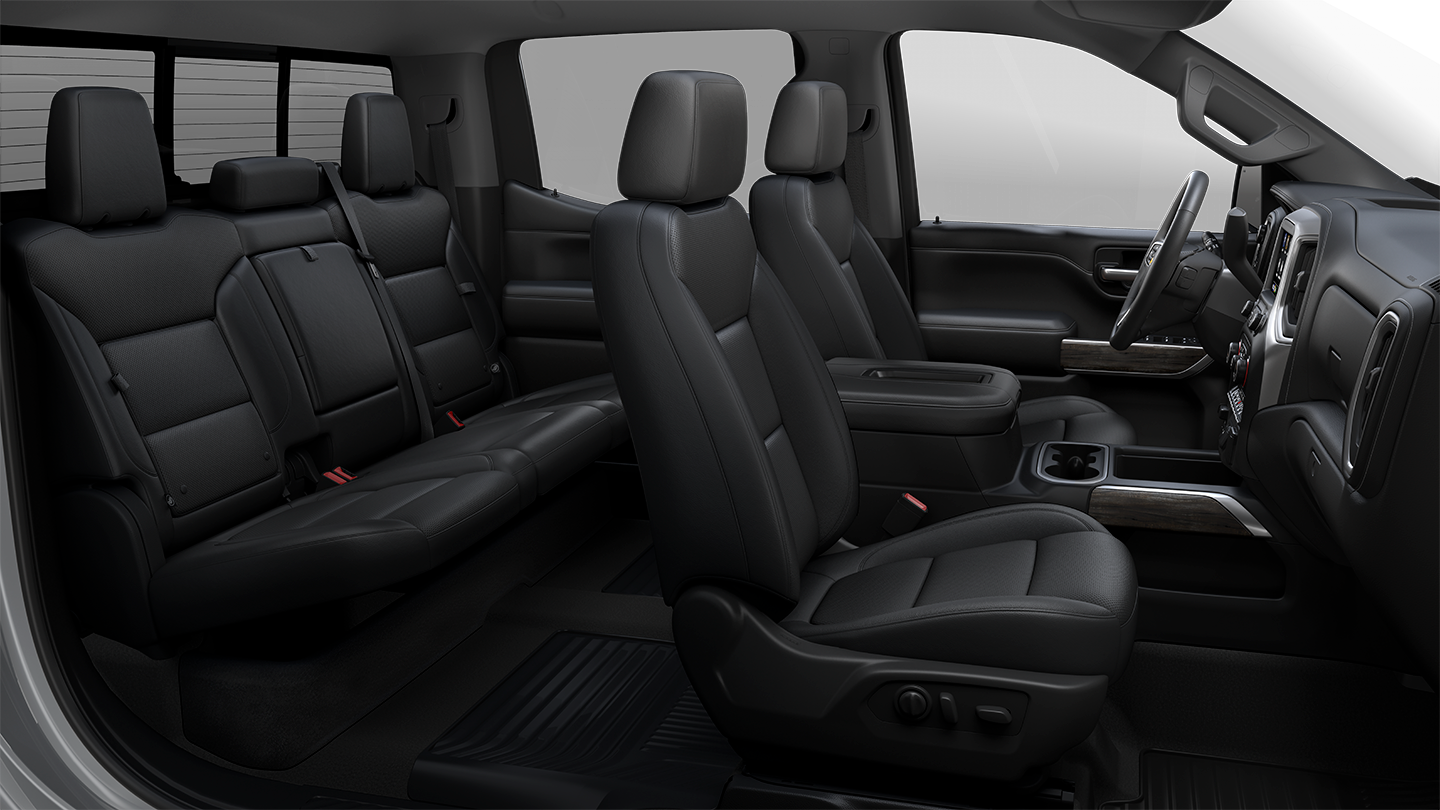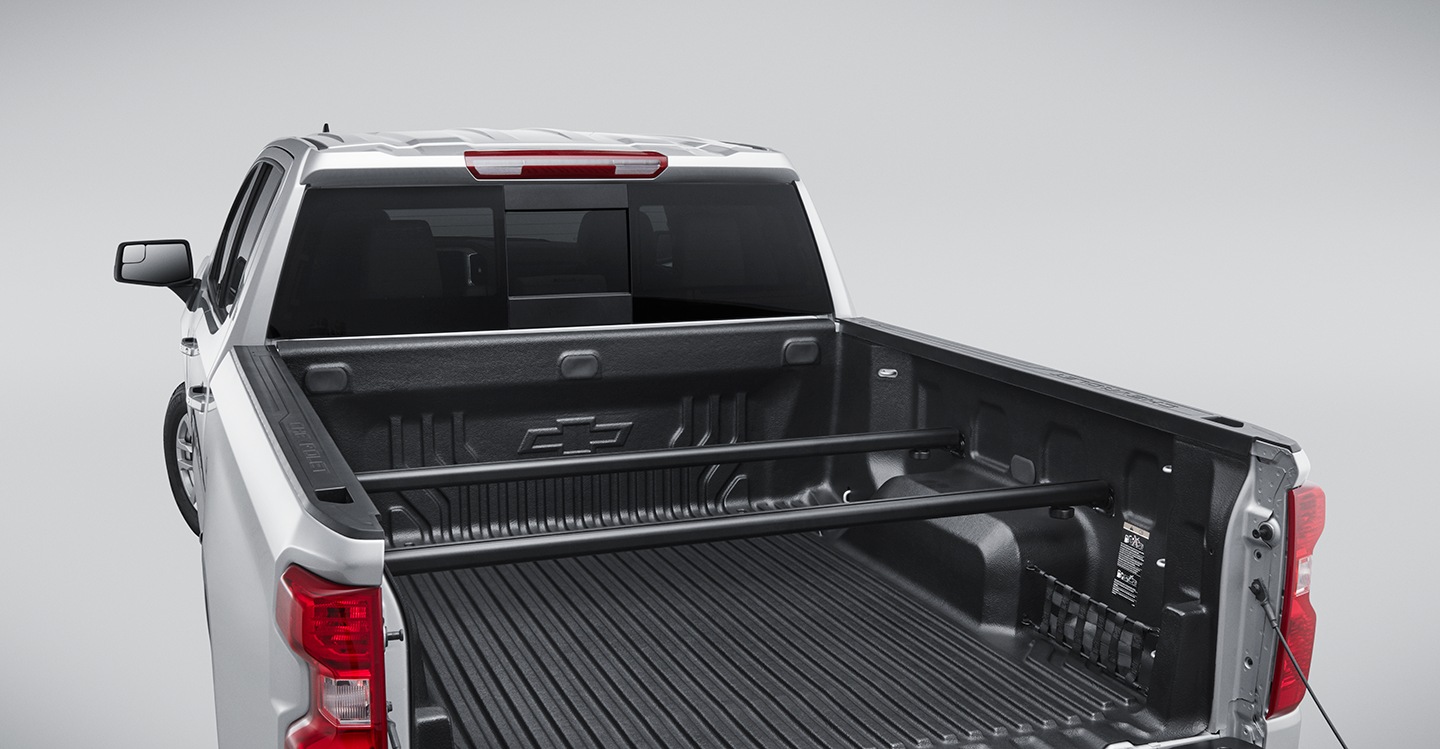 Ford F-150 Interior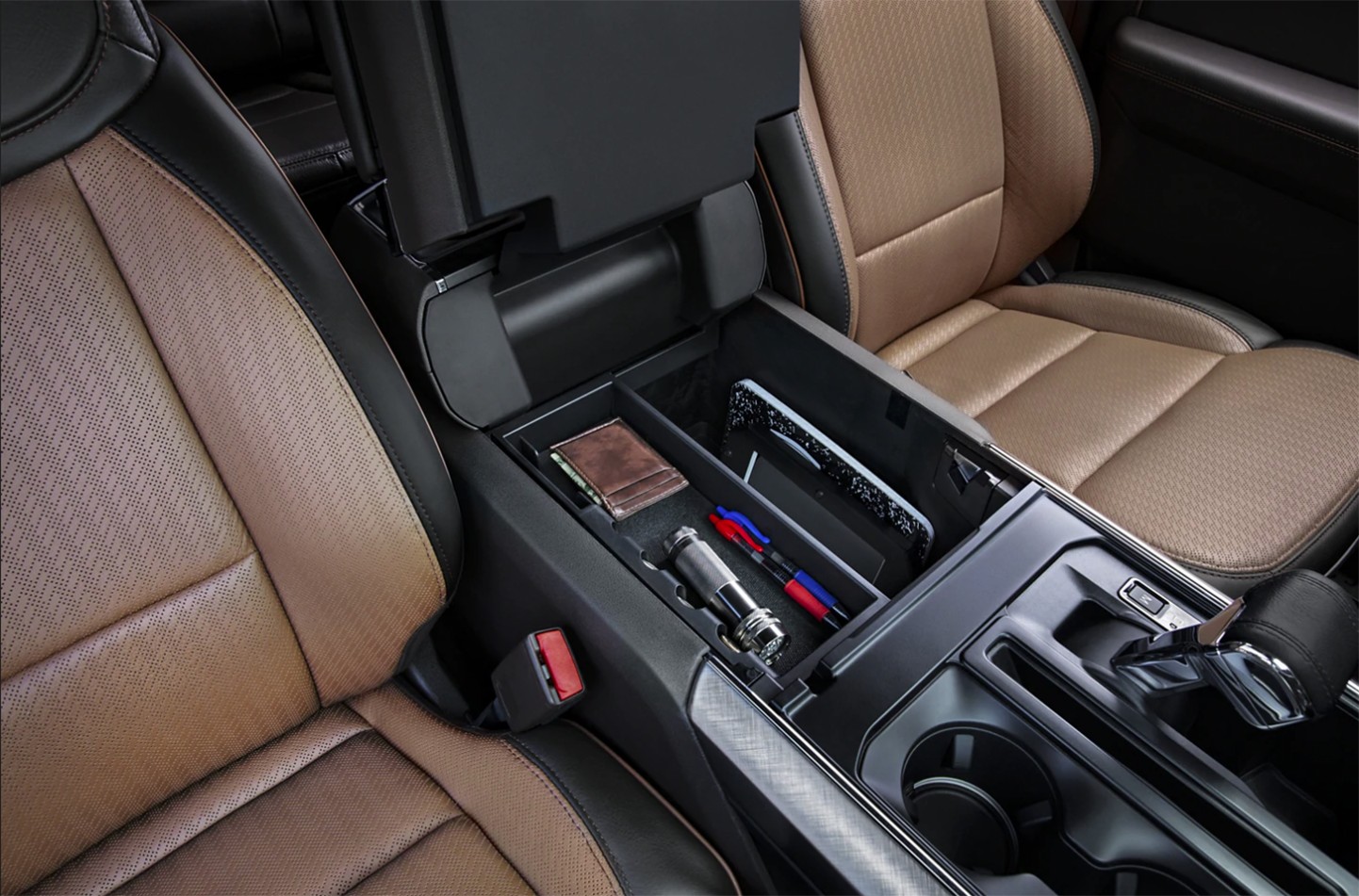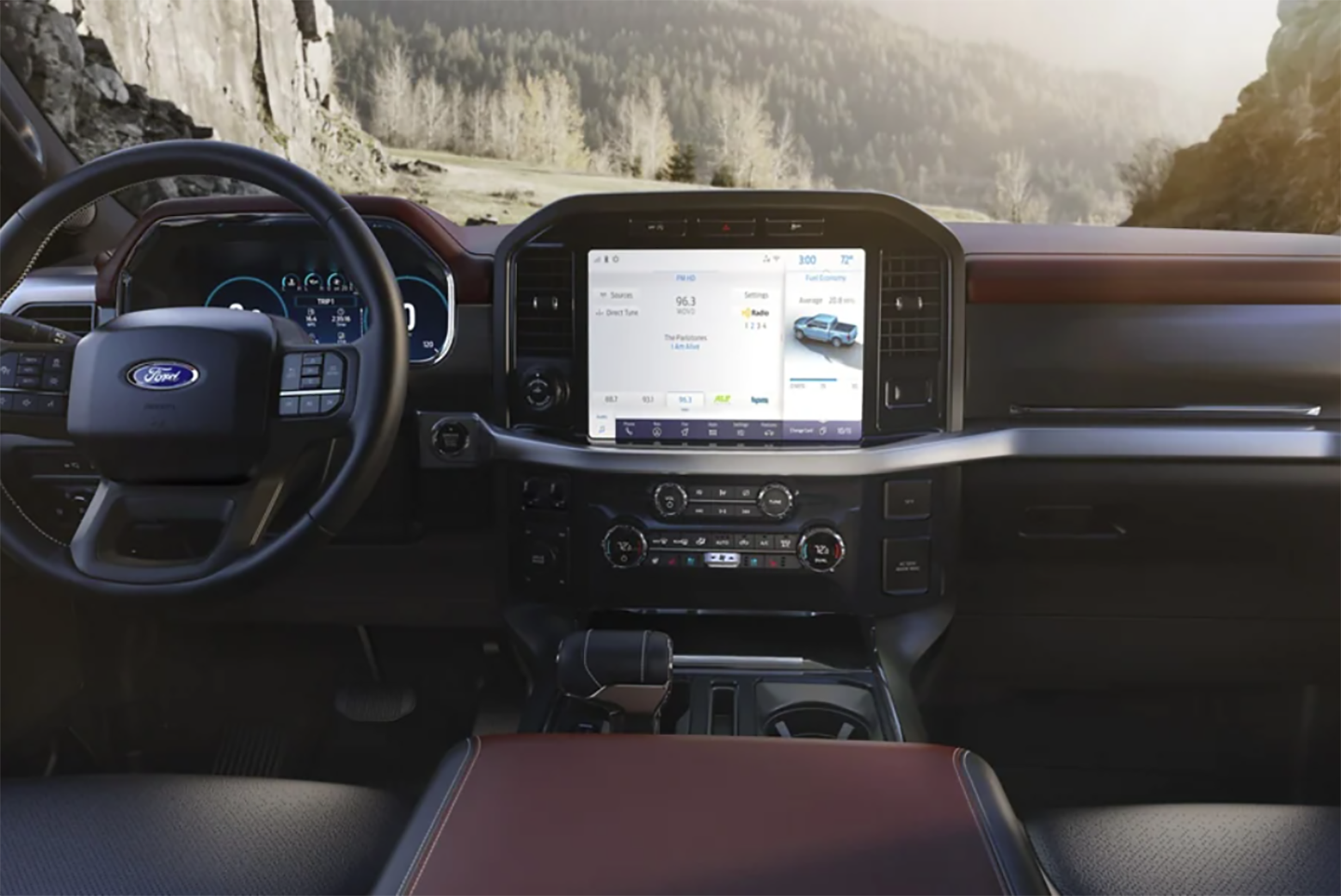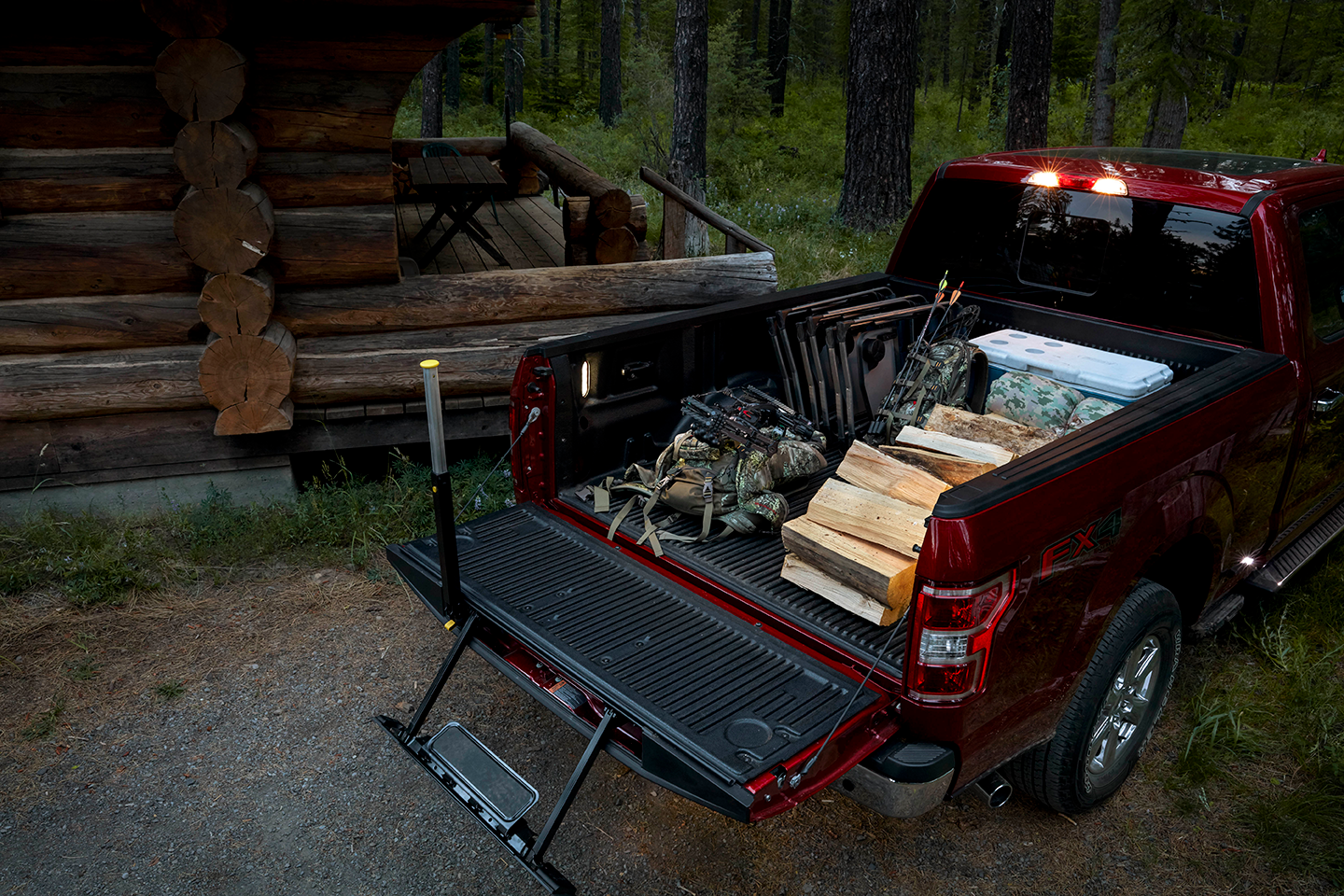 Performance
Both the 2021 Silverado 1500 and 2021 F-150 have a multi-engine lineup for the year with many powerful options. From the base engines all the way up to the most powerful options for both trucks, you'll find that the Silverado 1500 and F-150 are neck-and-neck for horsepower, torque, and towing capacities the entire way. As if burly power weren't enough for the Silverado 1500, if you opt for the Silverado's turbo-diesel six-cylinder engine, you'll get amazing fuel efficiency that bests the Silverado's competitors.
Interior and Cargo Review
Though the bed length you are able to choose will depend on the cab style you choose, all of the Silverado's beds are longer than the F-150's beds. The Silverado has three choices: 5-foot-10-inch, 6-foot-7-inch, and 8-foot-2-inch. On the other hand, the F-150's options are: 5-foot-6-inch bed, a 6-foot-6-inch bed, and an 8-foot bed.
Inside the cabs, the Silverado is often roomier than its competitor, though both have desirable technologies like Apple CarPlay®, Android Auto, and touchscreen infotainment systems.
Safety Features
As you move through the trim levels, you'll find that both trucks offer cutting-edge safety features such as automatic emergency braking, parking assist, blind-spot monitoring, lane-keep assist, and adaptive cruise control. However, only the 2021 Silverado has the Teen Driver feature. This system helps you teach good driving habits to your new driver by limiting the speed, volume, and features through an app on your phone. When your teen is finished driving for the day, the system will also give you a report card to help keep track of their progress.
Find Your 2021 Silverado in Naples, FL
When you need a truck that's capable, durable, and reliable for the long-haul, you're in need of the 2021 Chevrolet Silverado 1500. You can find your own Silverado 1500 at Rick Hendrick Chevrolet Naples today. Simply browse our inventory online or in-person to start shopping!