Confirmed Service Customer
I asked my advisor if they could wash my car, his reply was yes, but that I would have to come back an hour or so later which I did. Upon my return my car was still waiting to be washed, so I waited another 45 minutes...after the 45 minutes had passed I was told that my car had not been washed, asked my advisor to check for my car he then advised me that they had another few cars before mine also advised that the cars were washed by hand. I realized that they were doing other sold vehicles before mine and I kept being push back to end of line. I then advised my advisor to go retrieve my car still unwashed at that point I had waited a total of 2 1/2 hours after the oil change for my car to be washed. You need to bring your dealership to the 2019 standard or tell your customer that the car will only be washed when you have no deliveries left to be washed and they are washed by hand...It was not a pleasant experience and felt I did not matter at all. Will be looking for another dealership in the future.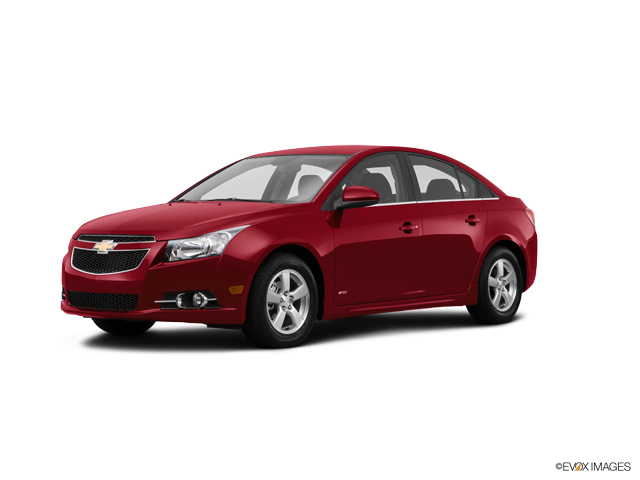 Other reviews that may be helpful
Confirmed Service Customer
Early a.m. oil change/maintenance appt. went very well.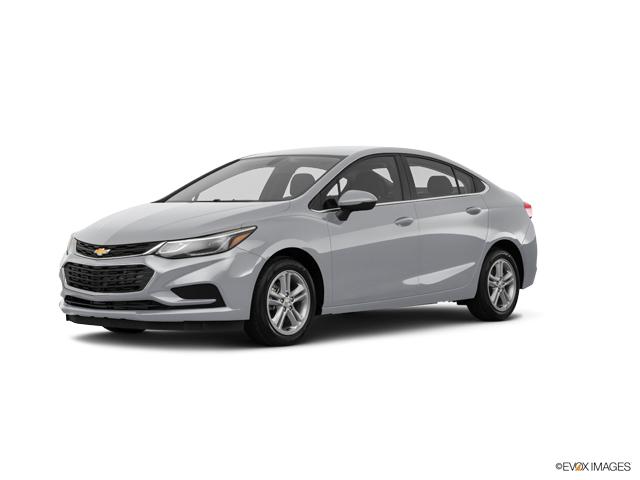 Confirmed Service Customer
Everyone very helpful and supportive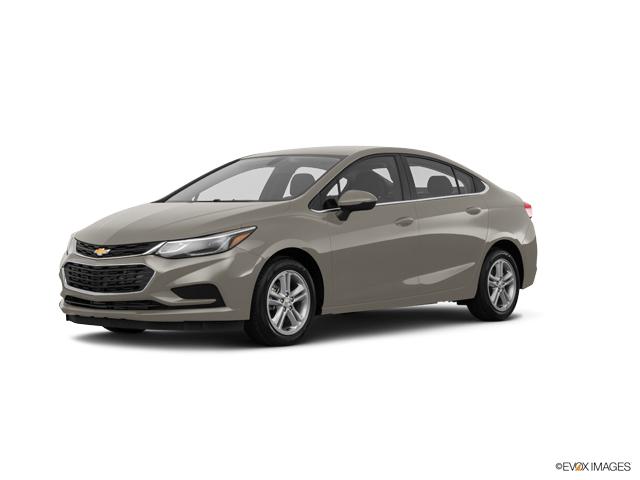 Confirmed Service Customer
It was a no hassle day. Thank you
Confirmed Service Customer
I arrived on time for my appt. Was taken care of and car returned at the time rep told me he would be finished.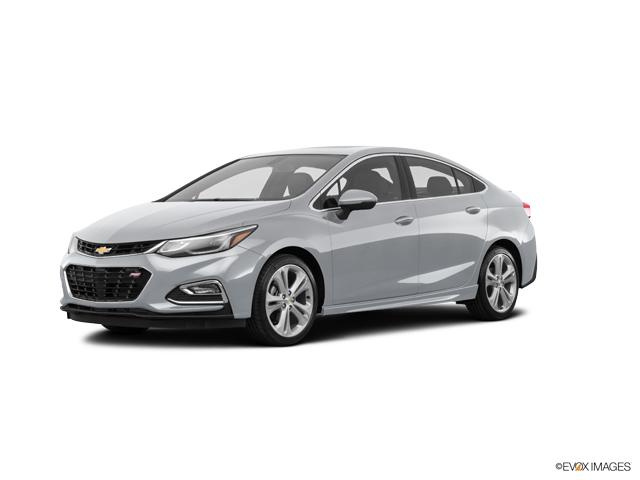 Confirmed Service Customer
I made appt. and arrived on time oil change etc. Was completed on time as promised and on the road again.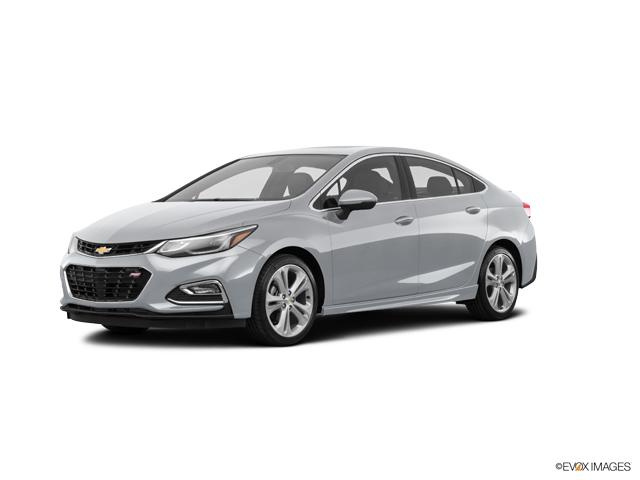 Confirmed Service Customer